It's amazing the power of a donation. Sitting at home, watching us be silly, and you are so awesome that you donate to us. It's a lot more than that tho. Say you donate $30 to us doing the event. Maybe I eat a fire bean or do something much worse. You think it's just $30, it isn't going to do much.
What you don't realize is that these charities, like Player VS Hunger (who we are raising money for), go above and beyond. They know what they are doing and your, it's just $30, can supply around 15 meals. I don't know about you but I can't do that. What I can do, we can do, is entertain you and everyone else and remind everyone that every dollar matters so much more than you know.
I've worked with a bunch of charities over the years and the skills these people have are magic. They can perform miracles in how they help people. At the end of the day, your donations make all of you superheroes. Someone out there benefited greatly from your gift, when they needed it most.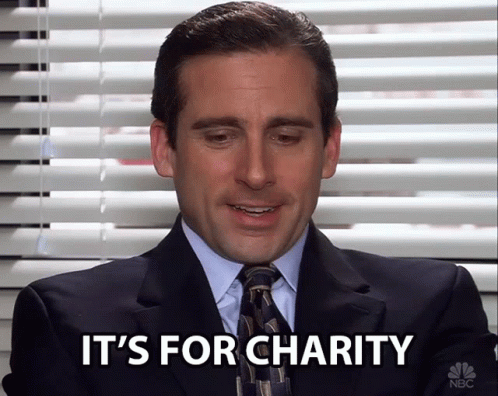 They can't tell you the importance of what you are doing and they can't thank you but we can and that's what we are here for.
So I hope that on February 25th, you can come and spend time with us and be a Superhero. We will be pulling shenanigans from Noon to Midnight Eastern time and we can't wait!
See you there friends & Happy Gaming!