I have been playing The Sims since it came out it 2000. Sims 4 is my favorite Sims game, and has been since it came out in 2014. The best part about The Sims 4 is that you can customize your play however you want. If all you want to do is build, Sims 4 has you covered. If you are into role playing, The Sims 4 has you. The Sims 4 community has also created special challenges to keep you entertained (But that's for another article). This article is to help introduce you to five Sims 4 content creators. Each of them has a different type of gameplay that might kickstart your interest in Sims 4 or maybe add to your gameplay.
KelseyDangerous or Kelsey Impicciche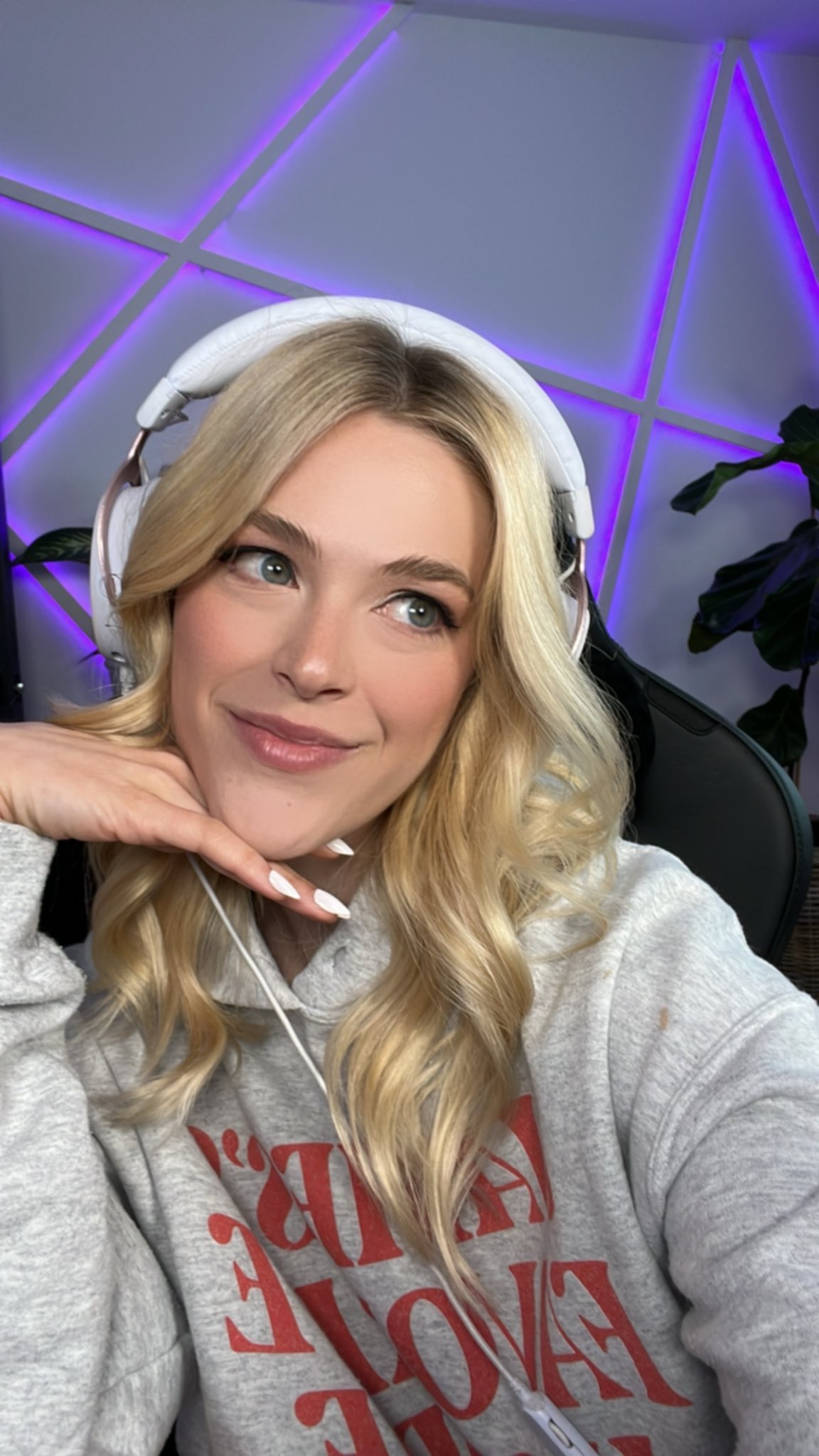 I was introduced to KelseyDangerous on Twitch, but found her YouTube channel just as entertaining. The first time I watched her was on my recommended page on Twitch. She was streaming a 12-hour Sims 4 game play where she left her Sims to do what they want overnight without intervening. She set up ways for the Sims to Woohoo randomly or ways for Sims to die. It was hilarious to watch her Sims deal with spontaneous fires and being eaten by cow plants. Her community is also very welcoming, and her streams are overall very positive and lighthearted. If you can't catch her streams on Twitch, she usually has a recap on her YouTube channel. She also has building and challenge videos that are entertaining and can help you enhance your game play. Be sure to check her out when you get a chance.
https://www.youtube.com/c/kelseydangerous
https://www.twitch.tv/kelseydangerous
Tazkabaz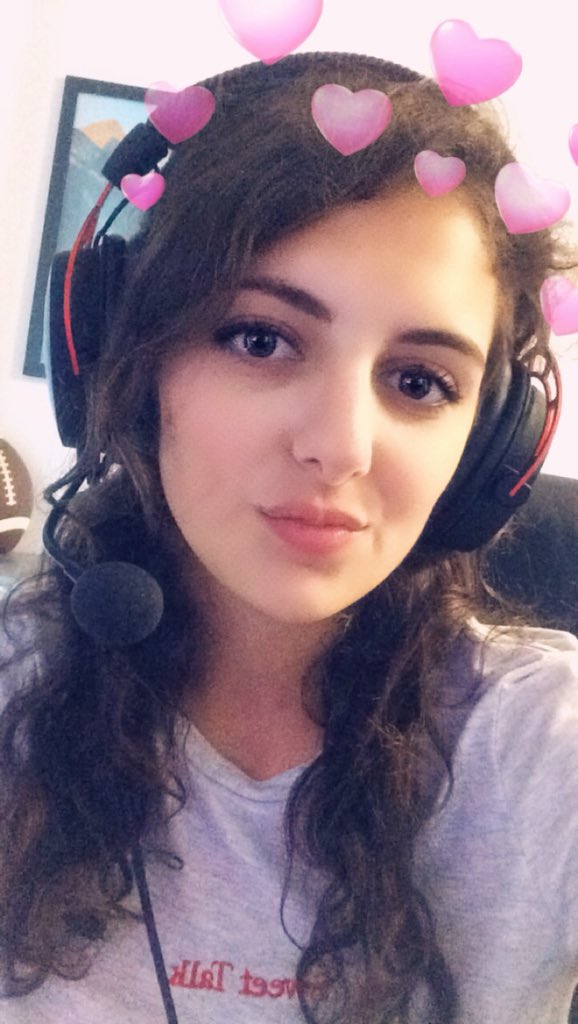 It was her Tik Toks about her 100-baby challenge that brought me to her Twitch and YouTube channels. From random glitches to ghost doctors delivering her MULTIPLE sets of twins, her Tik Toks were so entertaining that I decided to check her out on her Twitch channel. She started out on Twitch streaming building with The Sims 4 but decided to try out the 100-baby challenge. And thankfully she did because her roleplaying gameplay had me laughing and crying with each new matriarch. Her interactions with her community are so wholesome and it is very clear that her community loves her. Check out her YouTube for the latest episodes of her challenges. I highly recommend her if you are looking for ways you can use Sims 4 for roleplaying.
https://www.twitch.tv/tazkabaz
https://www.youtube.com/c/Tazkabaz
lilsimsie
YouTube's recommendations lead me to lilsimsie's YouTube channel and later to her Twitch channel. I was first introduced to lilsimsie's content that would talk about the new additions the Sims 4 team were adding to the game. In checking out the rest of her YouTube channel, I found building tutorials, gameplay of challenges and what she refers to "shell" challenges. Each of these videos were helpful in different ways. When she talks about new additions from game packs or expansions, she gives an honest review of the content, whether she recommends it, and why. She has assisted in creating different challenges to help add to your gameplay. She has built a large community that are as caring as she is. She does charity streams and as of writing this article in May of 2022 she has raised in the Month of May more than $300,000 for St. Jude. Her streams are so relaxing and bring so much joy to her community that you should definitely check her out.
https://www.twitch.tv/lilsimsie
https://www.youtube.com/c/lilsimsie
DrGluon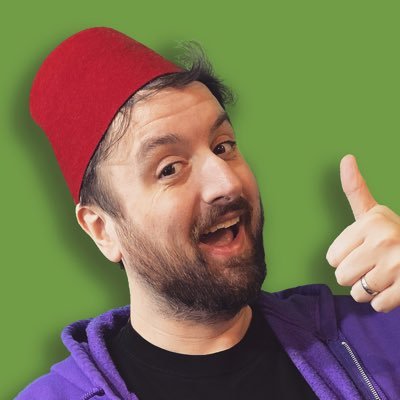 In finding lilsimsie I found DrGluon. In one of her "Shell" videos she brought up DrGluon if you like to play the Sims 4 for building. I trust her recommendations for what DLCs to get for the Sims 4, so I had to check him out. I was not disappointed. One of the first Twitch streams I caught was him recreating the setting for Sweeny Todd in the Sims 4. It was so interesting to watch him bring to life (In the Sims) such a complicated build. I was hooked. In checking out his YouTube channel, I found such entertaining roleplay gameplay. One of my personal favorites is his "Hotel Challenge." He most recently created "Candyland" in The Sims 4. He is beyond creative when it comes to building in the Sims 4 and entertaining when he is in roleplay mode. His community is welcoming, and he always includes them during his gameplay. I recommend him mainly for his building abilities, but you will stay for the laughs.
https://www.youtube.com/c/DrGluon
Hiphiprenee
I met Hiphiprenee on Tik Tok. I have not checked out her YouTube, but she is defiantly worth the follow because of her Tik Tok videos. She won my heart over with her "Sims Murder Gauntlet." She is currently on season five of "Sims Murder Gauntlet." What is "Sims Murder Gauntlet" you ask? It is only the most hilarious version of how many different ways can one make sims die and who will be the last sim standing. She sets up each season with different rooms, with each room having a different way a sim can die. She then places a sim into each room and waits to see who the last sim alive will be. I have learned so much about the ways sims can die in the Sims 4. Since I started playing The Sims 4, keeping my sims alive was always the main goal, but watching all the cool ways sims can die has given my so much laughter that I had to try them out myself. Each season of "Sims Murder Gauntlet" has been more entertaining than that last. Be sure to follow her so you can catch up with previous season before she starts season 6. You will not be disappointed.
https://www.youtube.com/c/hiphipreneesims
Ebonix
I was introduced to Ebonix by a friend. She recommended her to me because she thought I would enjoy her streams and she was correct. While she does stream other games, her Sims 4 streams had me laughing because of the unique mods she added to her gameplay. I was laughing when her sim got a message asking for feet pictures and watching her figure out a way to get the picture. She has a lot of mods that I do not see other creators use and that makes her gameplay more interesting and more realistic. The mods she uses add mischievousness and spice to The Sims 4. I would recommend her on the mods alone but along with the mods she uses, she uses a lot of custom content to create her sims. If creating beautiful realistic sims is what you are looking for, Ebonix has that for you. Her sims are some of the best sims I have seen. She is very engaging with her community, and they are all for the mischief her sims get into. She is amazing at keeping her viewers engaged and she is so positive and kind. If you need a stream that keeps you engaged but at the same time is stress reducing, I recommend checking out Ebonix.
https://www.youtube.com/c/Ebonix
I hope you get a chance to check out all of these amazing Sims 4 content creators. I am always looking for Sims 4 content and I think that each of them will help you add a little something to your own Sims 4 gameplay.